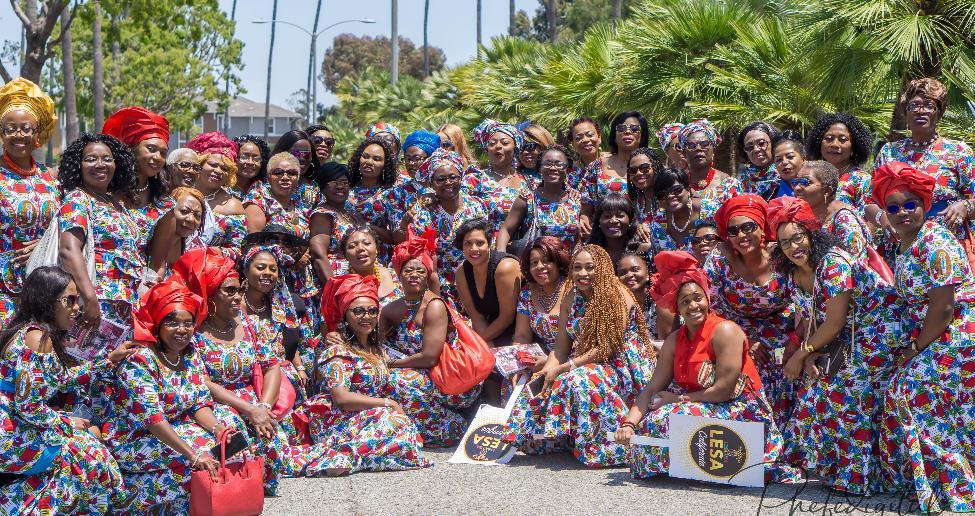 MOTTO
Sisterhood – Faith – Justice
LESA-USA, Inc. is organized for the purpose of: (i) supporting programs that foster a healthy environment for the education of the young African girls; (ii) providing moral and material support to its members; and (iii) participating in other non-profit purposes.
VISION
Empowerment through spiritual enhancement, mentorship and networking, and education
MISSION
Our mission is to empower young girls in Cameroon, Africa and our community, by supporting educational and vocational programs, promoting sisterhood through Christian values and establishing a network for sharing experience and knowledge.
OBJECTIVES
Our Objectives are
To improve the quality of life and foster the welfare of the students of Our Lady of Lourdes College, Mankon, Bamenda Cameroon;
To promote the education and empowerment of young girls in Cameroon and Africa through support for educational and social programs;
To promote and fortify Christian values in our members; and
To provide moral and material support, whenever possible, to those in need within our community.
OUR GOAL IS TO FOSTER AND PROMOTE THE EDUCATION AND HEALTH OF THE GIRL CHILD, AS SHE WOULD PLAY A VITAL ROLE IN SOCIETY. WE ACHIEVE THIS BY FOCUSING ON THREE MAJOR AREAS OF INTEREST:
OUR ALMA MATER
We strive to improve the quality of life and foster the welfare of our students of Our Lady of Lourdes College Mankon, Bamenda through:
Education:
Scholarships
Computers for the school
Books for the library
Improve Sanitation
Maintenance of the LESA-USA water project
Mattresses for students
Equipping the infirmary with fist aid supplies, medications
Replace desks and lockers in the classrooms
OUR COMMUNITY
Branches engage in outreach projects in their local community by singing in church, serving in the soup kitchen, activities at the nursing home, donations to a local charity, feeding the homeless, joining the local Big Brothers Big Sisters Organization, etc.
FORMER STUDENTS OF OUR LADY OF LOURDES:
Spiritual enrichment.
Mentorship.
Education
Sisterhood. Being your sisters' companion in happy and sad times.
Empowerment sessions through various topics of interest: Health care, estate planning, Job search tips, Housekeeping, Christianity, maternity concerns, infant child care, entrepreneurship and small business matters, protecting your credit score and identity theft, budget management, team building, children's health (dental, vision, medical), peer pressure issues that kids face every day (sex, drugs, alcohol, crime), maintaining a positive attitude, coping skills, coping with the loss of loved ones, coping with cancer, infertility, depression, coping with sick children (sickle cell, mental illnesses, ADHD, autism, down's syndrome etc.).


LESA-USA, Inc.'s SCHOLARSHIP FUND AIMS TO
MAXIMIZE THE EDUCATIONAL
OPPORTUNITIES FOR GIRLS
And Skills That Form The Foundation For
Life-long Learning And Professional Success.