FOR OVER A DECADE WE HAVE PROVIDED OVER $30,000 IN SCHOLARSHIPS TO MORE THAN 200 CHILDREN
Our Supreme Mission is Supporting and Providing a Healthy Education Environment for Young African Girls.
LESA-USA's Scholarship Fund aims to maximize the educational opportunity for the Girl child. Education provides the knowledge, values and skills that form the foundation for life-long learning and professional success.
A famous quote that speaks volumes of the importance for girls' education states "Educate a woman, you educate a nation".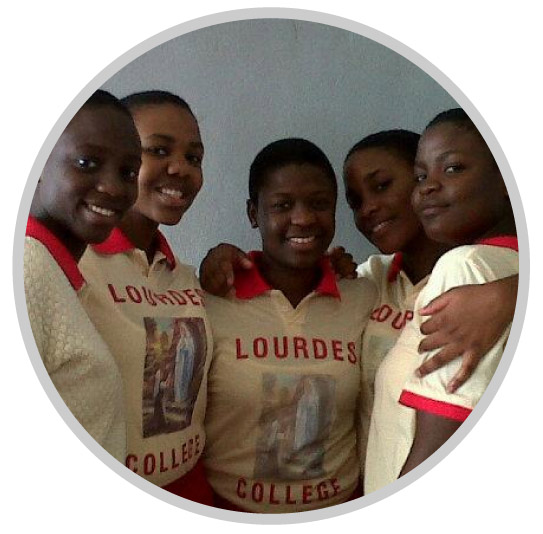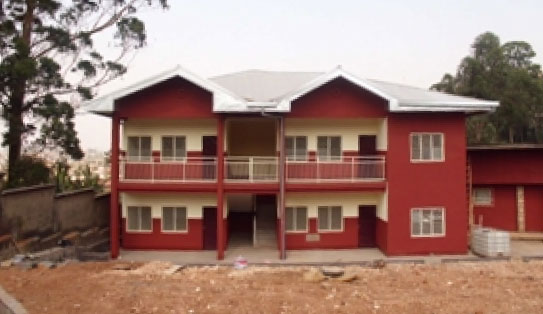 Staff Quarters
In the 2010/2011 through 2013/2014 academic years, the best students in the country was from Our Lady of Lourdes College Mankon, Bamenda, evident by test scores in the GCE results.
Water Project
The water project, was Aimed at creating a new and sustainable water supply system in our Alma Mata and estimated at about $200,000 was successfully completed through fundraising activities of LESA USA Inc.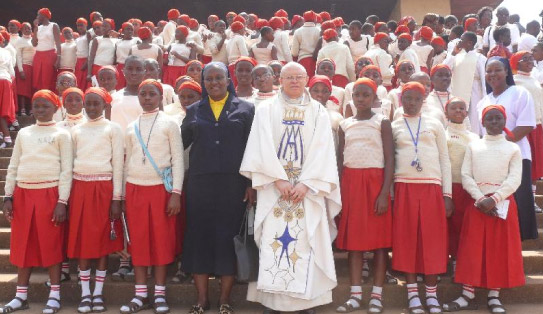 Other Projects
• School bus/transportation
• Maintenance of the LESA USA water project
• Mattresses for students
• Equipping the infirmary
LESA-USA'S SCHOLARSHIP FUND AIMS TO
MAXIMIZE THE EDUCATIONAL
OPPORTUNITY FOR GIRLS
And Skills That Form The Foundation For
Life-long Learning And Professional Success.