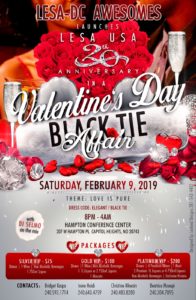 LESA DC 2019 Valentine's Day Party
BREAKING NEWS!!! It's that time of the year again, for the elegant ladies of LESA DC Awesomes to host their
Read more.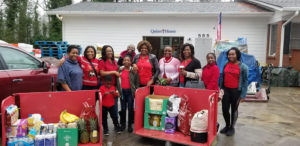 The Quinn House 2018
When an organization continues to leave a positive impact in the community by putting into action their mission and objectives
Read more.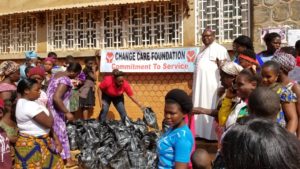 LESA DC Gifts To The Internally Displaced Woman & Girl Child In Cameroon
December 22, 2018: Having all gone to school in Cameroon and with most family ties to the country especially the
Read more.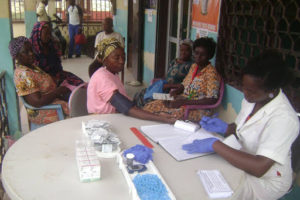 Lambe Cameroon Diabetic and Health Foundation
As much as we may want to do as an organization and as many people as we may want to
Read more.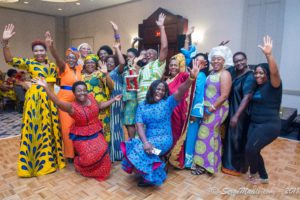 LESA 2018 Convention
For months we planned; for months we reached out to our donors, our sponsors, and our members to ensure our
Read more.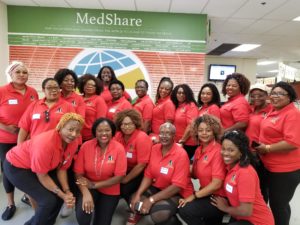 Medshare
While in Atlanta for our 19th Annual Convention, we visited MedShare for our philanthropic volunteer project and happily assisted boxing
Read more.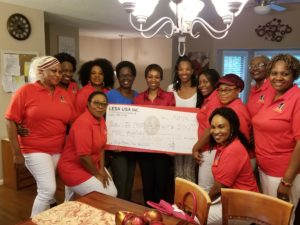 JC Freedom House Women's Shelter
This year (2018) marked a big milestone for us. LESA USA Inc. turned 19 years old, and while we celebrated
Read more.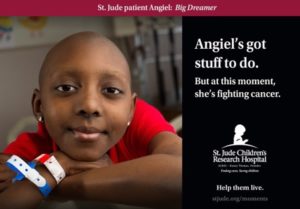 St. Jude's Children's Research Hospital
It's a sad reality but it seems to have become our new norm today. All around us, you have parents
Read more.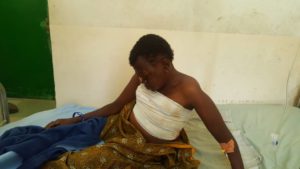 Story of the lady mutilated in Cameroon
LESA USA has contributed over $3,000 towards the health and wellness of Ms. Catherine Ajaga. Below is her story …
Read more.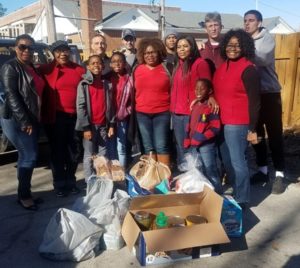 The Quinn House
LESA-USA Inc. through LESA GA contributed huge bags and boxes of food to assist the Quinn House in Gwinnett County,
Read more.
LESA USA's SCHOLARSHIP FUND AIMS TO
MAXIMIZE THE EDUCATIONAL
OPPORTUNITIES FOR GIRLS
And Skills That Form The Foundation For
Life-long Learning And Professional Success.