Our Year Ahead
Ladies, we your SSForce servants thank you for entrusting us with the leadership of this sisterhood. We pray with the year ahead that we would only lead and direct you all to new, greater, and better heights than anyone could have imagined for this organization/sisterhood. We remain enthusiastic about this responsibility and we promise to continue to serve you all with love, dedication, loyalty and sacrifice. We thank you again ladies for allowing us to be part of this organization's journey, and we pray that the next few months be a period of magnificent transformation for every one of you.
God Bless you, your family and friends. We love you all …
Happy New Year once again Ladies!!!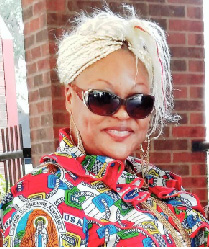 Christine Nkwain
President
Email: christine.nkwain@gmail.com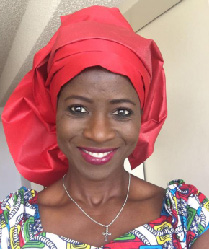 Nicoline Ambe
Vice President
Email: ambenico@yahoo.com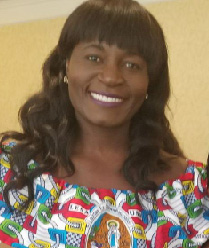 Njuen Chendi
Secretary General
Email: nchendi55@gmail.com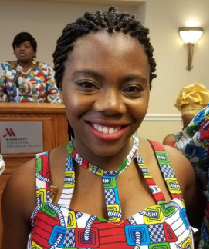 Gaelle Nyasa Nchotu
Asst Secretary General
Email: gaellenchotu@gmail.com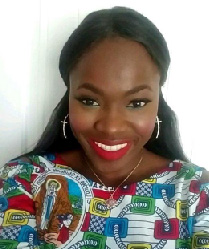 Melvis Bumah
Public Relations Officer
Email: Melvis.bumah@gmail.com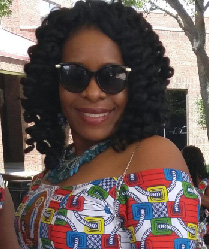 Syvie Mambo Fon Wamey
Treasurer
Email: Abooh9@yahoo.com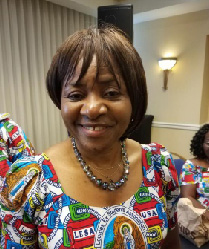 Beatrice Mbanga Mouapi
Social Secretary
Email: beambanga@yahoo.com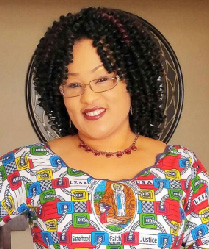 Solange Esso Baumann
Asst. Social Secretary
Email: sobaumann@yahoo.com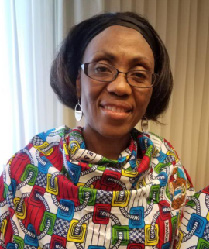 Immaculate Nkamsi Mba
Sergeant-at-Arms
Email: Piamba2000@yahoo.com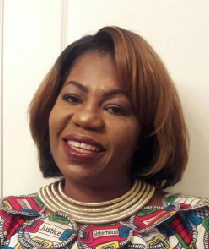 Mary Asoh Niba
Auditor I
Email: ndegalum@yahoo.fr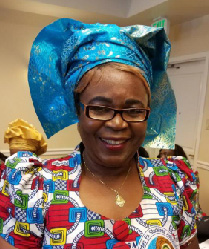 Helene Tantoh Tarla
Auditor II
Email: helenetarla@gmail.com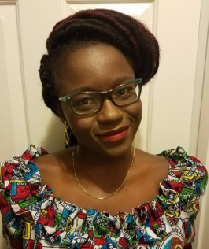 Stephanie Mangwi Ndifor
Financial Secretary
Email: manisteph@yahoo.co.uk
LESA USA's SCHOLARSHIP FUND AIMS TO
MAXIMIZE THE EDUCATIONAL
OPPORTUNITIES FOR GIRLS
And Skills That Form The Foundation For
Life-long Learning And Professional Success.