LESA-USA, Inc.
SCHOLARSHIPS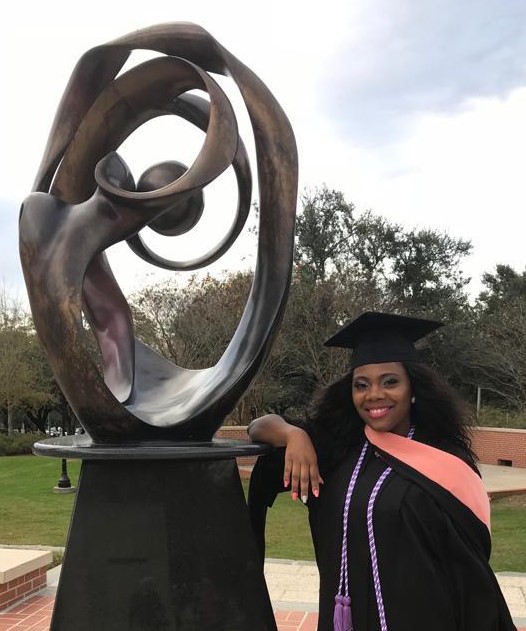 Gaelle Nyasa – Master of Science in Nursing & Psychiatric Nurse Practitioner Graduate with Honors
Our Lady of Lourdes Graduate Class of '98
Dear Friends:
LESA-USA, Inc. is pleased to announce $10,000 for 20 awardees in scholarships for the 2023-2024 school year for students and graduates of Our Lady of Lourdes College, Mankon, Bamenda, Cameroon!
Scholarship submission begins April 1, with an end date of May 15, 2023.
To apply, CLICK HERE
Or visit http://lesausascholarship.wixsite.com/lesausascholarship .
GOOD LUCK to all applicants.
FORWARD THIS LETTER TO YOUR FRIENDS AND FAMILY!
Thank you and wishing you God's abundant blessings,
Jane Okebugwu – Chairperson
Vivienne Awasum – Chairperson
Dr. Yvonne Fondufe – Mittendorf
Dr. Gwendoline Ayuninjam
Martine Atang
Scholarship Committee Members
Christine Nkwain
President, LESA-USA, Inc.

FOR OVER A DECADE WE HAVE PROVIDED OVER $30,000 IN SCHOLARSHIPS TO MORE THAN 200 CHILDREN
Our Supreme Mission is Supporting and Providing a Healthy Education Environment for Young African Girls.
LESA-USA, Inc.'s Scholarship Fund aims to maximize the educational opportunity for the Girl child. Education provides the knowledge, values and skills that form the foundation for life-long learning and professional success.
A famous quote that speaks volumes of the importance for girls' education states "Educate a woman, you educate a nation".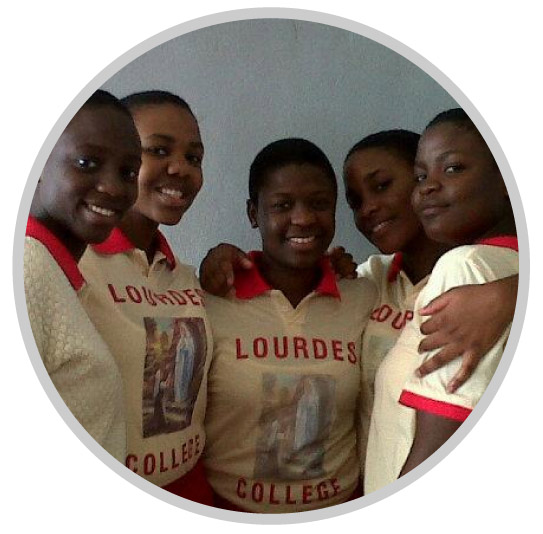 LESA-USA, Inc.'s SCHOLARSHIP FUND AIMS TO
MAXIMIZE THE EDUCATIONAL
OPPORTUNITIES FOR GIRLS
And Skills That Form The Foundation For
Life-long Learning And Professional Success.