JOIN US
Become a member to foster and promote the education and health of women to play a vital role in society.
DONATE
We achieve our goals with the assistance of a generous community like you.
CONVENTION 2023
A Celebration 24 YEARS in the making. It's time for the all to bear witness of the GREATNESS that exists within.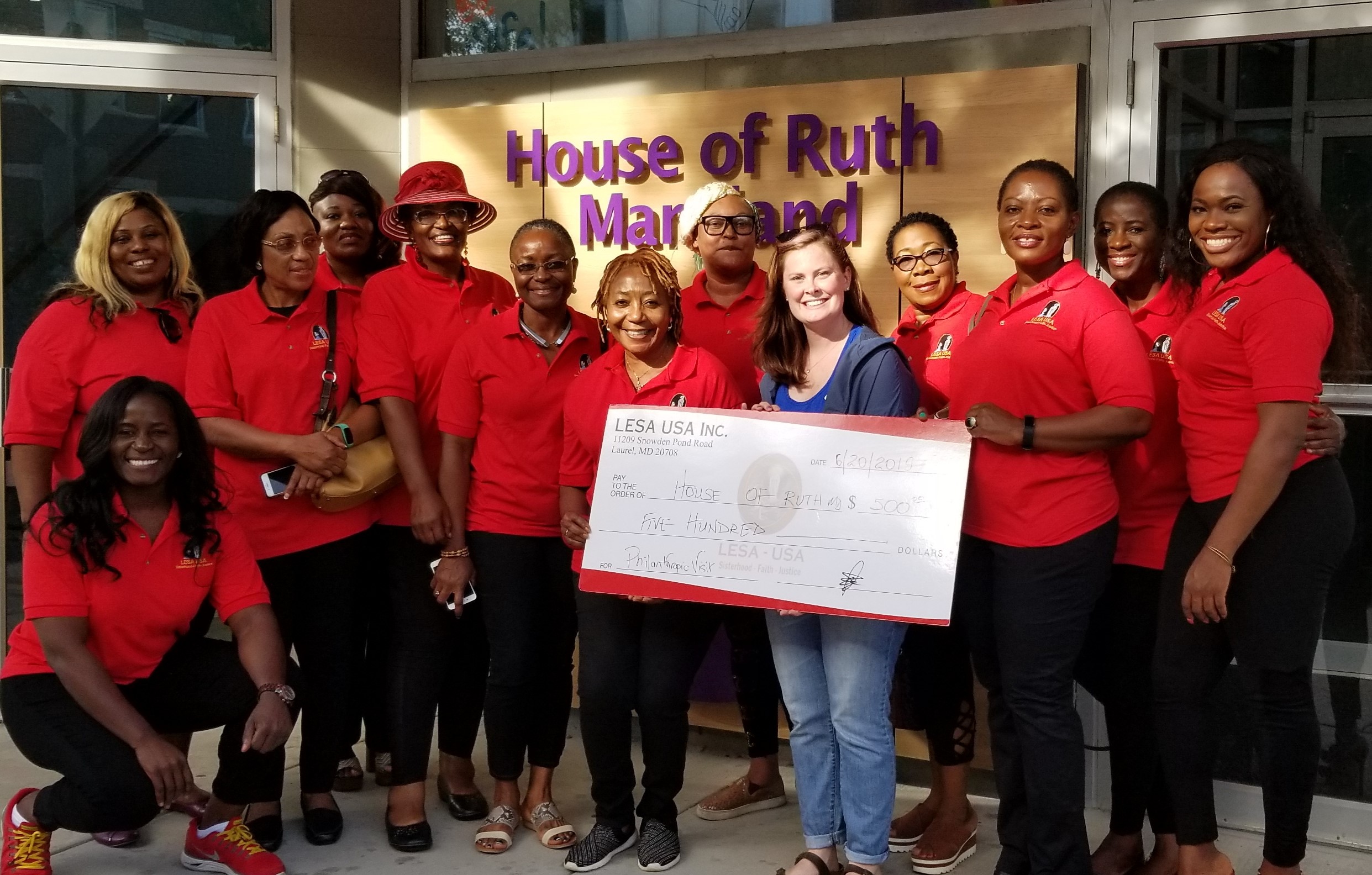 WELCOME TO LESA-USA, Inc. WE ARE GLAD YOU ARE HERE AND HOPE YOUR VISIT IS ENJOYABLE AND INFORMATIVE.
LESA stands for Our Lady of Lourdes Ex-Students Association. Our Lady of Lourdes Secondary School is an all-girls school in Mankon, Cameroon, Africa. Opened in 1963 by the Holy Rosary sisters, this school continues to rank as the #1 Girls' secondary school in academic excellence in Cameroon. As an organization, LESA-USA, Inc.'s focus is on the Girl Child; supporting our Alma Mater with development projects, providing scholarships to current students, and serving as a social network for past students living in the United States.
THERE ARE SEVEN CHAPTERS OF LESA-USA, Inc. LOCATED IN WASHINGTON DC, CALIFORNIA, MINNESOTA, GEORGIA, TEXAS, KANSAS AND OUR YOUTH WING. EVERY YEAR THE CHAPTERS MEET AT A NATIONAL CONVENTION TO SET GOALS FOR THE UPCOMING YEAR AND RAISE FUNDS TO SUPPORT OUR PROJECTS.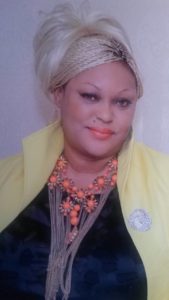 GENERAL'S CORNER
December 31, 2018
My loving and cherished sisters, God has allowed us to live the last hours of 2018 and He will propel us into 2019, without a doubt. For that, I say Thank You Father, for keeping all of us alive in this family. Thank You for Your Mercies that endureth forever. Thank You for Your Grace we do not deserve. On behalf of LESA USA, I lift up my hands in Thanksgiving and Praise unto Our God who sitteth on His Mighty Throne in Heaven. We are nothing without Him and we are conquerors today only because He continues to reign I our midst.
GLOBAL IMPACT
Join the Cause/Join the movement.
NEWS & EVENTS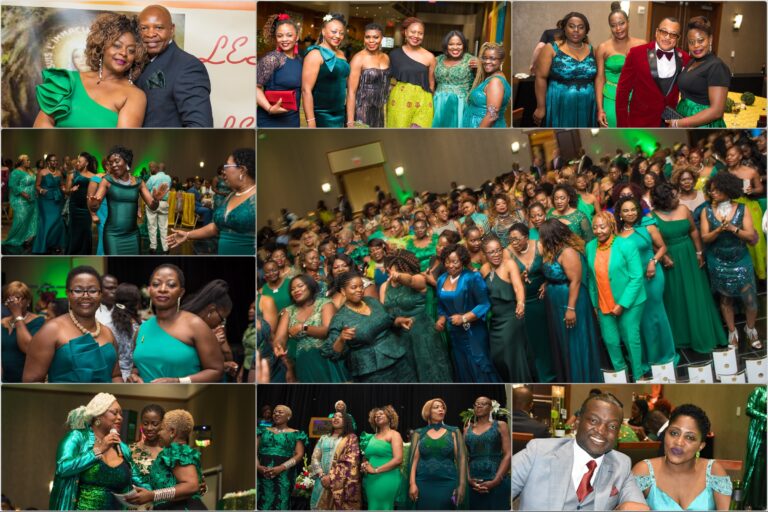 Every year with Gratitude, we come together as an Organization; as a Sisterhood from various parts of the world, in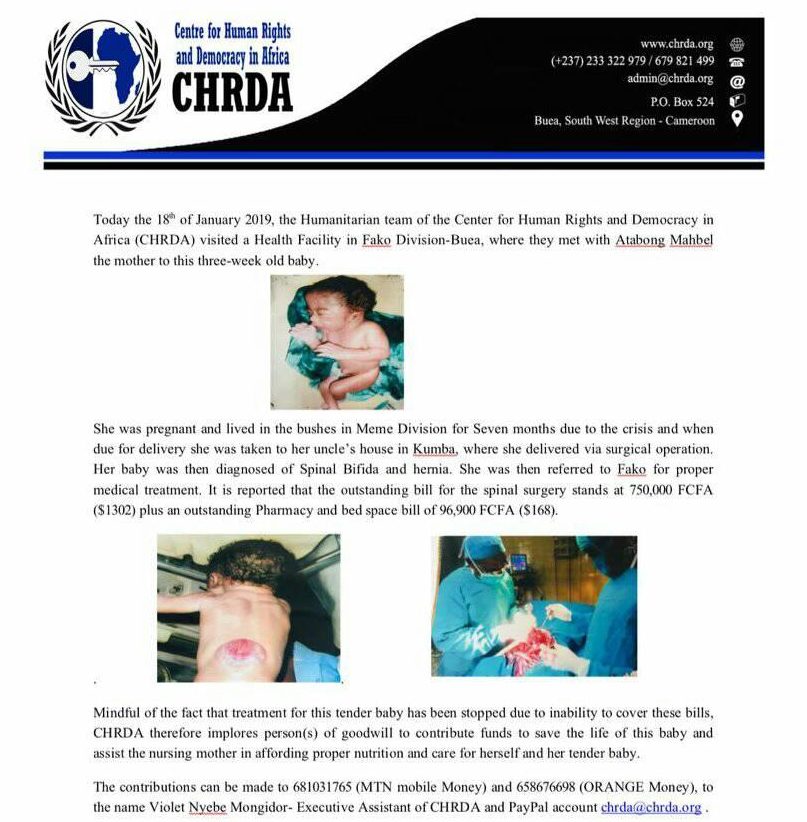 The Center for Human Rights and Democracy in Africa today Sunday 3rd February 2019, visited Solidarity Clinic in Wokoko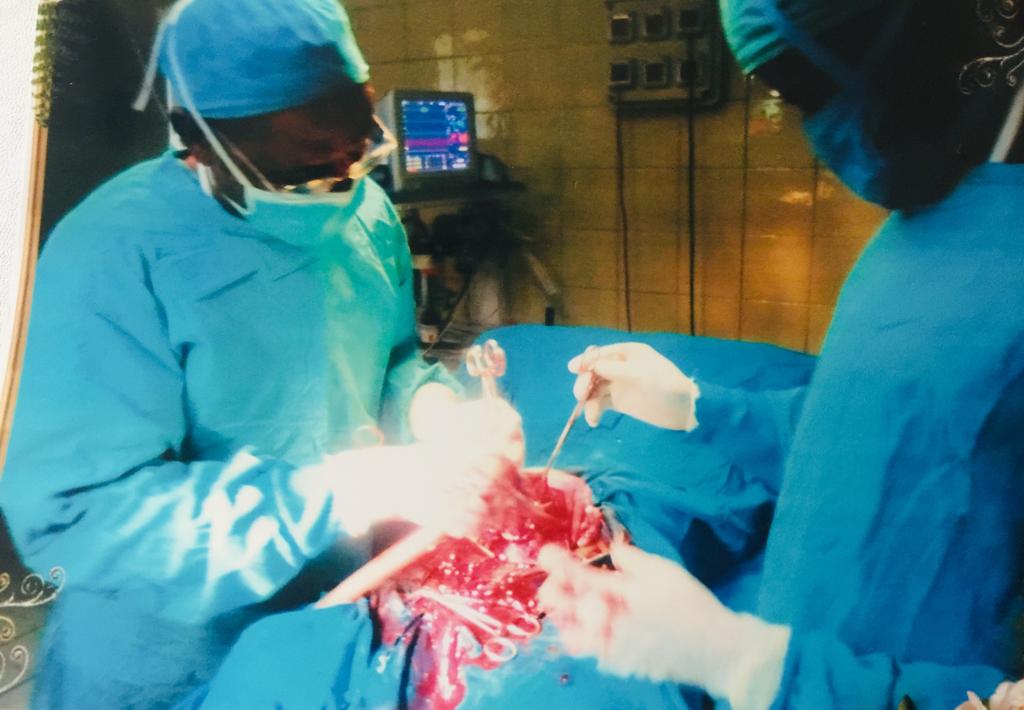 Our President, Ms. Christine Nkwain on behalf of LESA-USA received an urgent humanitarian appeal (see the appeal below) on Friday,
LESA-USA, Inc.'s SCHOLARSHIP FUND AIMS TO
MAXIMIZE THE EDUCATIONAL
OPPORTUNITIES FOR GIRLS
And Skills That Form The Foundation For
Life-long Learning And Professional Success.